WHAT IS COMMON VARIABLE IMMUNODEFICIENCY (CVID)?
Common Variable Immunodeficiency (CVID) is an antibody deficiency that prevents the body from responding to a bacterial or viral infection. The lack of specific antibodies can result in severe infections in the ears, sinuses and respiratory tract. If diagnosed, there is an increased risk of digestive disorders, autoimmune disorders, blood disorders and cancer. CVID can be inherited or it can develop over time. It usually presents itself in individuals in their thirties and forties. Most people with CVID have a standard number of B cells, but these cells do not mature normally to produce useful antibodies. People with CVID will vary in their ability to make effective antibody responses.
WHAT ARE THE SYMPTOMS?
See your Gateway Asthma & Allergy Relief doctor if you have a recurrent ear, sinus and respiratory infections as these are possible indications of an immunodeficiency.
HOW IS IT DIAGNOSED?
Low levels of immunoglobulins and antibodies in the blood and the presence of other immune disorders may be due to CVID. Even though there is a smaller number of active antibodies, some of the antibodies begin attacking blood cells. In around 20% of the cases, CVID is detected in those individuals with very low platelet counts or severe anemia.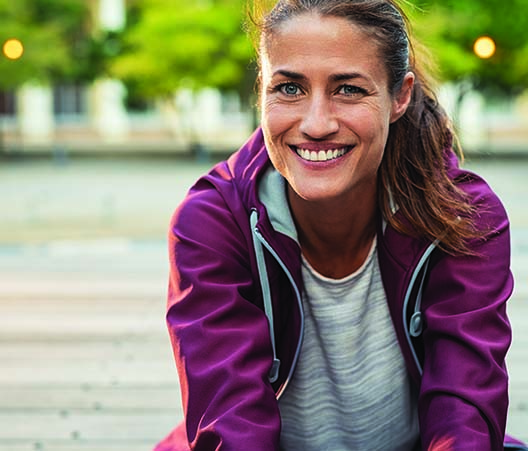 WHAT ARE THE TREATMENT OPTIONS?
Immunoglobulin Replacement Therapy is an infusion of immunoglobulins extracted from the human plasma of multiple individuals. It is used to increase the levels of antibodies and immunoglobulins in a patient's blood. Additionally, antibiotics are required to control infections and to diminish the risk of permanent organ damage. Should you develop chronic lung disease, supplemental oxygen may be necessary. Immunosuppressive medications may be needed to lessen symptoms of gastrointestinal disorders, but strict oversite must be maintained to ensure other issues do not surface. Your Gateway Asthma & Allergy Relief doctor will monitor your condition and adjust your care as needed.