WHAT ARE RECURRENT INFECTIONS?
Recurrent Infections are infections that occur multiple times per year, may last longer than what is considered normal and may require extended antibiotic treatment to resolve.
WHAT ARE THE SYMPTOMS?
Care must be taken in defining "recurrent" and must take into consideration your daily exposure to infections to determine your individual exposure risk (Medical personnel, daycare workers, teachers, and others have a higher risk of being exposed to an infection). The American Academy of Allergy Asthma and Immunology recommends using the following criteria for adults; having more than four new ear infections a year, pneumonia two or more times, two or more courses of antibiotics a year, severe infections that started as common bacterial infections, the need for preventative antibiotics to lower the number of infections, bacterial sinusitis three or more times in one yearor been diagnosed with chronic sinusitis.
HOW IS IT DIAGNOSED?
Your Gateway Asthma & Allergy Relief doctor will review your medical history to determine if any pre-existing conditions are contributing to your susceptibility to infection. Also, a detailed review will be done of previous infections to include the number, length, type, frequency and location of each infection. Recurring infections in a single location may require specific testing. A complete blood count to look for signs of underlying conditions and an immunoglobulin count to determine immune function may be ordered.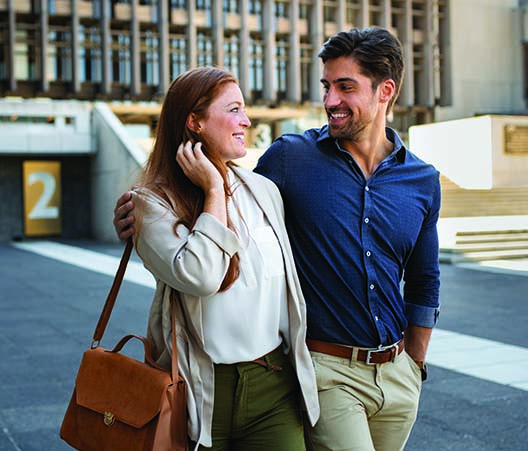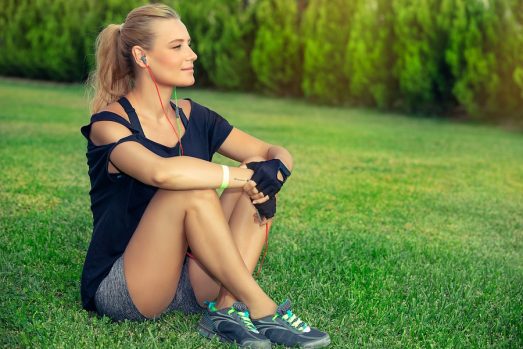 WHAT ARE THE TREATMENT OPTIONS?
Treatment options will depend upon the specifics of your diagnosis. Treating underlying conditions may diminish the number and frequency of future infections. Controlled use of antibiotics to ward off infections or Immunoglobulin Replacement Therapy for those with certain immune disorders may be helpful. Your Gateway Asthma & Allergy Relief doctor is available to determine the possible cause of your recurring infections and devise a plan to diminish the frequency and severity of any infections you acquire.